It may be true downturns complicate talent management. But it's probably more true that bad talent management exacerbates downturns.
read more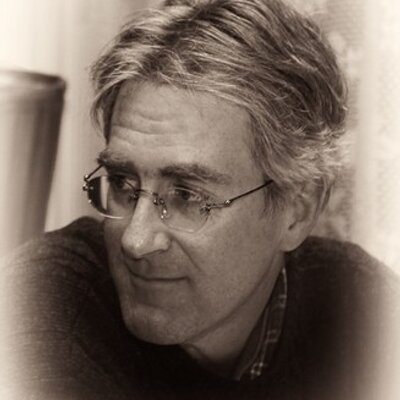 David Apgar
Founder – Goalscreen
About David Apgar
David has helped entrepreneurs around the world achieve their goals by identifying powerful new drivers of organizational growth. He has advised businesses on best practices at McKinsey and CEB, managed small-business and microfinance funds, and taught at Johns Hopkins and Wharton.
David has a BA from Harvard, an MA from Oxford, and a PhD from Rand's Graduate School. The GoalScreen coaching program and software platform have evolved out of his desire to make it simpler and easier for small businesses and social enterprises to take advantage of the power of assumption testing and impact scoring.
© 2017 GoalScreenTM | All Rights Reserved.